What Will You Do Different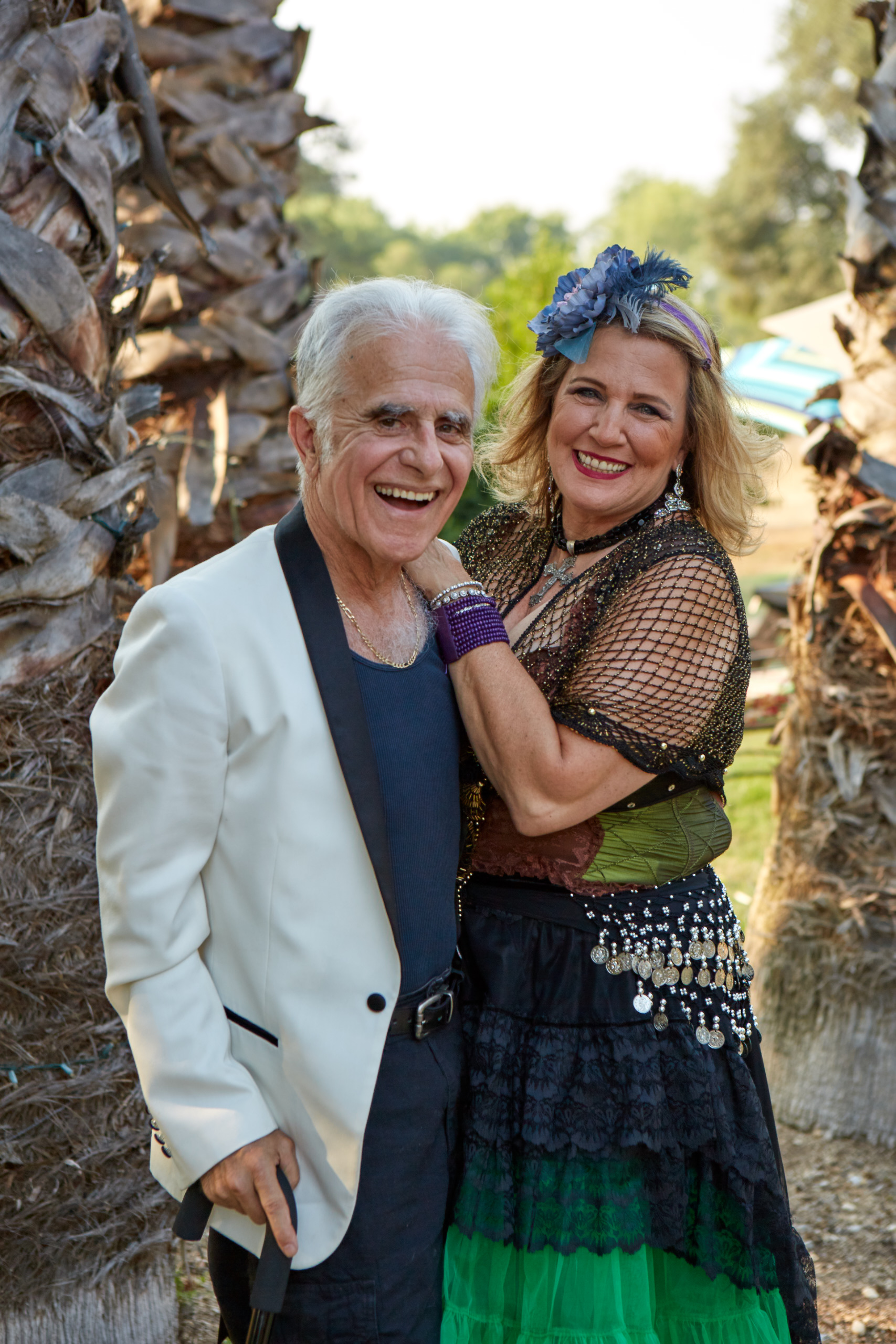 You may or may not have noticed but I haven't sent my "monthly" letter out since January. I wish I could blame it on a myriad of things but the truth is I just didn't do it.
Obviously, a lot has happened….
We have all been in Quarantine and while in the beginning it seemed kind of nice. A break from the crazy life and world we live in. Time to relax, catch up on projects, spend more time with family.
And then after about 6 weeks… real life set in.
Arguments on social media. Arguments at home. Do we open? Not open? Is this thing real or is it politics? Who really knows? For me, along with politics and religion, it has now become a taboo subject lol!
The bottom line is it has definitely been a time to reflect on what is most important in many areas of our lives.
It has truly been life changing for so many and my heart breaks for small businesses that will have closed for good. And many struggling to find a way to move forward. If you are one of those people, I encourage you to please reach out to me and if I can help in anyway, or point you to someone who can… I will!
As for moving forward? I know for me, I am much more grateful of time spent… live and in person… with family and friends. Just simply being able to stop by and hang out with people I care about. Meeting for happy hour or networking events that I used to complain about.
Hugs and laughter and seeing eyes light up… all things I have missed so much and will be forever grateful for!
While zoom and face time have filled in during this pandemic there is nothing like the real thing!
I promise you we WILL be having more parties and get together's and can't wait to see you live and in person!
With Love and Big Hugs!
Marguerite